Requirements: Android 2.1+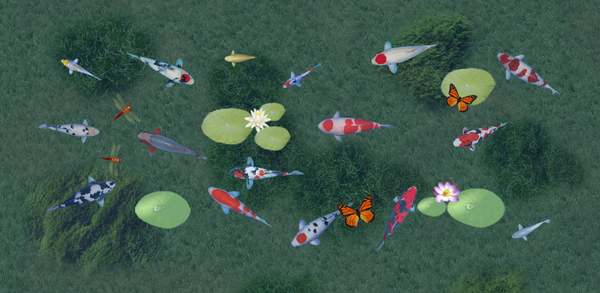 Koi Live Wallpaper for Android Mobile,

Double-tap to feed your fish!

This full version has access to the settings screen, with controls for your fish population, background image, raindrops, and more.

Koi Live Wallpaper Android Apk Download

**Free Android application,Free android Games,Free Android themes Download

Also Know how to use/hack android device Tips,latest mobile mobile review/space.

please stay connect www.androidrise.com.Thank you all**

DOWNLOAD

Koi Live Wallpaper Android Apk

Koi Live Wallpaper v1.0 (1.0) Android Apk Watch Koi happily explore their pond! Colorful fish and beautiful backgrounds make Koi Live Wallpaper better than the real thing!Everything is 3D rendered in OpenGL 2.0, with fully interactive water that supports multitouch. Both tablets and phones are fully supported in both portrait and landscape modes!